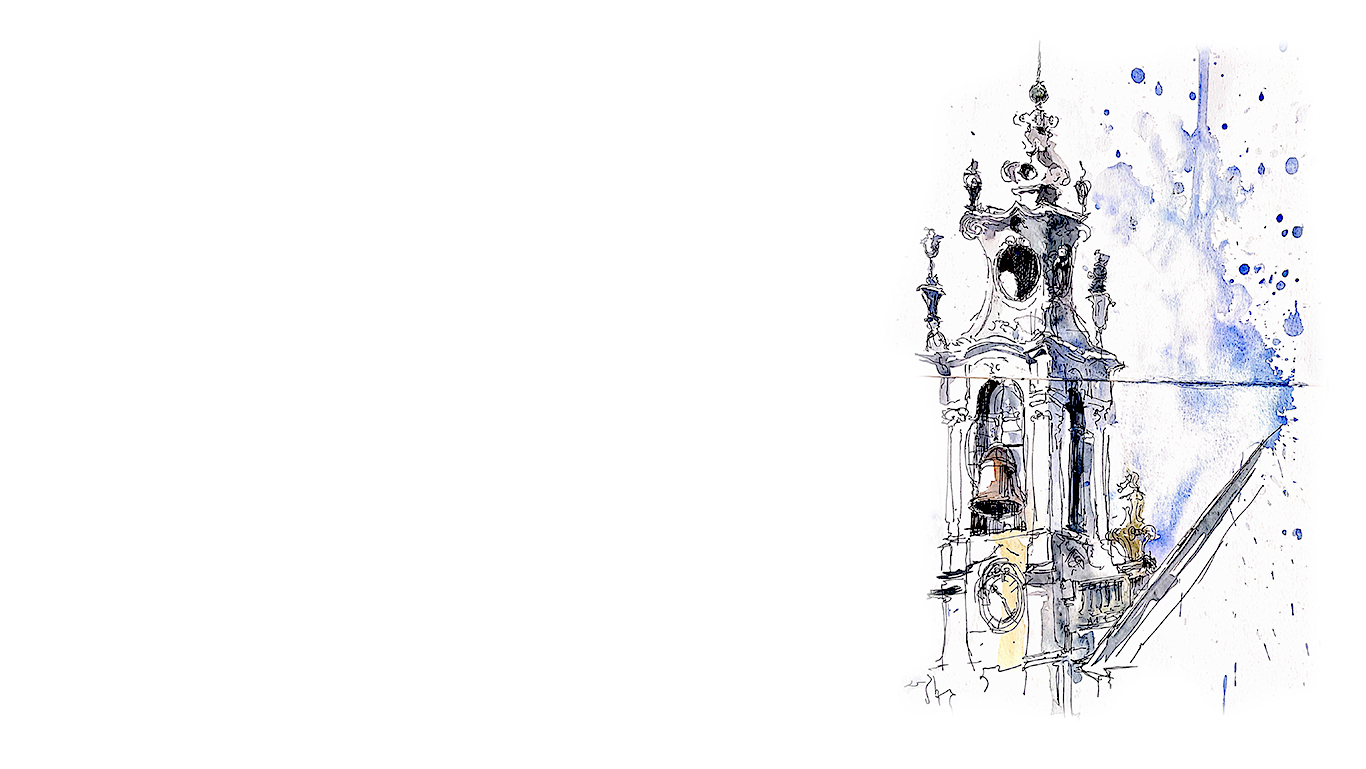 Inspired by
Lisboa
The Tagus that is always in view, the architectural diversity and the light that's appreciated by everyone set the tone: it's hard to forget Lisbon.
Artists
Lisbon is the city where the sun shines most of the year. The city where we feel safe walking by day or by night. The city where ancient customs and centuries-old history intersect with cultural events and technological innovation: Lisbon is ageless, but she loves company.
The Sketch Tour Reload Portugal took place in Lisbon in the month of October. The creative team visited places such as:
Estação do Oriente;
Casa dos Bicos / José Saramago Foundation;
Rossio Square;
Miradouro São Pedro de Alcântara;
Chiado,
Estrela Garden and Basilica;
and others.
The creative team invited on this tour consisted of three artists:
Egyptian sketcher Reham Ali;
Portuguese sketcher Rosário Félix;
Portuguese writer Tiago Salazar.
This is still (and always) Lisbon, since the days of Alis Ubbo; a pleasant bay, delightful haunt, and universal market for more than two thousand years.