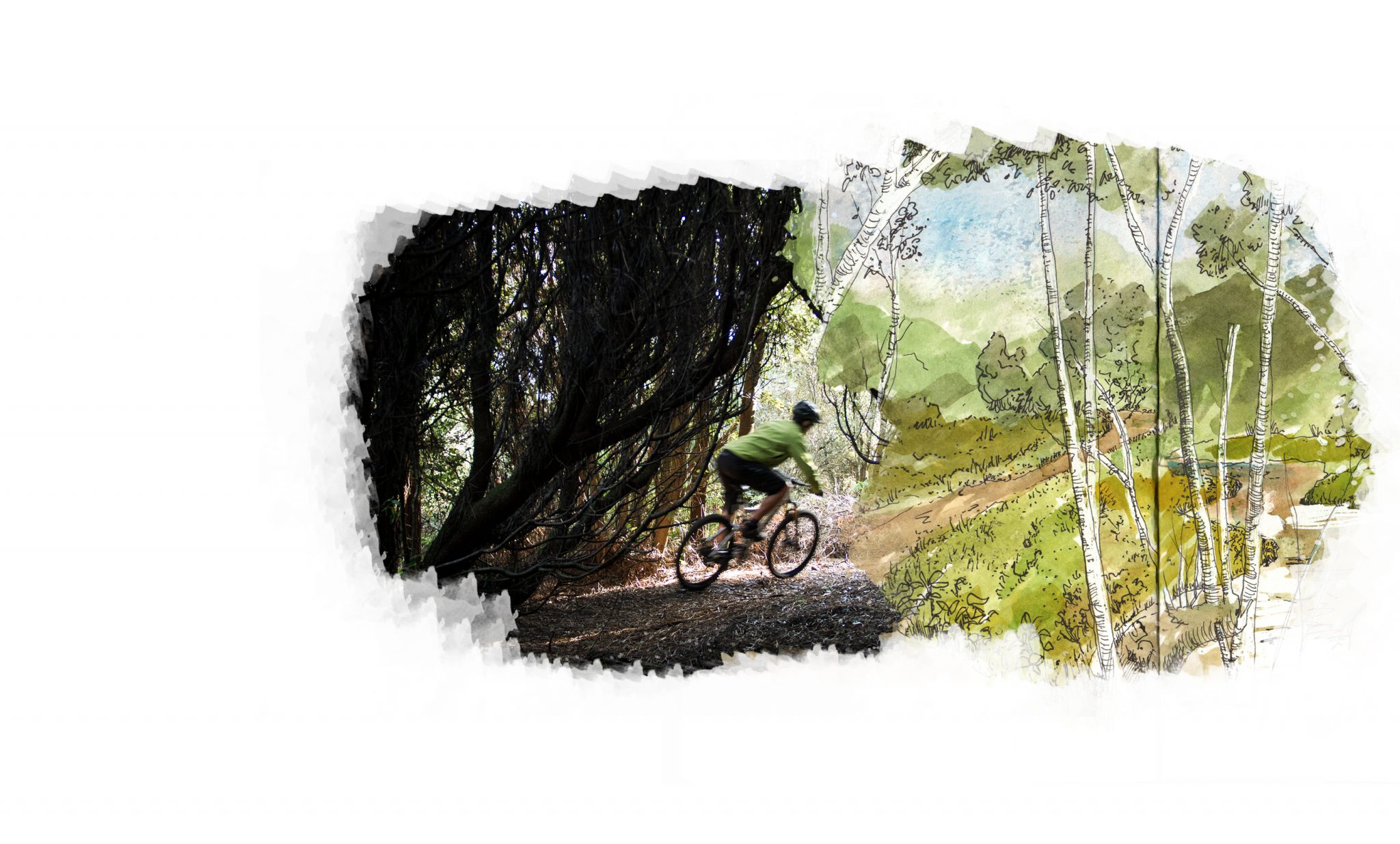 Inspired by
Portuguese Trails
Biking and walking are great outdoor activities that will let everyone soak up the true atmosphere of a country.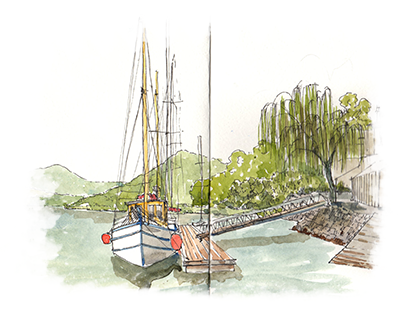 Artists
In Portugal, there are 3,759 km of certified trails, along the coastline, over the mountains, from North to South.
Turismo de Portugal created a special theme tour in Alentejo and Algarve to show some of the most exciting trails in the country.
A walking enthusiast and keen sketcher for many years, Pedro Cabral was only too pleased to be invited to venture along the Portuguese Trails, covering Alentejo and Algarve.
Along with Linda Toolsema a Dutch sketcher, he confirmed the excellent conditions of these Portuguese trails which showed off the beauty of the countryside, and appreciated the warm reception they met with in the places they passed through.
In his own words, Pedro describes one of the most stunning sceneries he's witnessed:
"On the Fishermen's Trail, the landscape slipped through the stunning cliffs to the sea that is always present, at least in its singing. It's worth strolling down to the beaches or little harbours like Zambujeira, Azenha do Mar and Odeceixe. The two trails come together at Sagres, and they share the last section which crosses extensive properties with cornfields and pastures."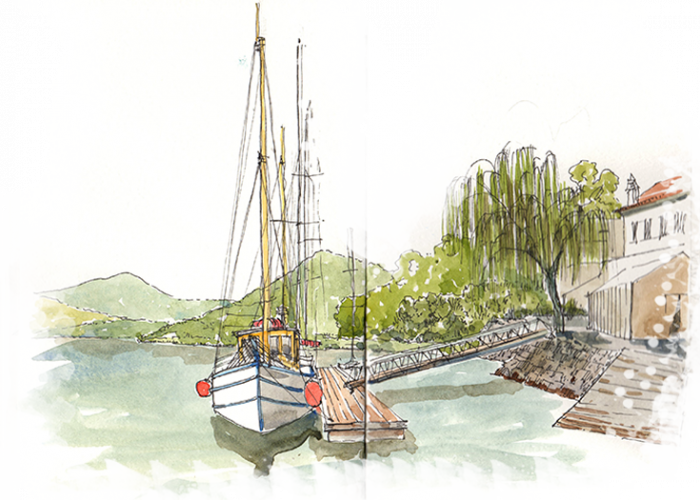 Pedro Cabral lives in Lisbon. He has an architecture degree and runs a sketch blog since 2005. It goes without saying that he loves drawing, but also sailing and hiking.