In 2017, Turismo de Portugal launched a project called Sketch Tour Portugal, consisting of 11 theme tours covering all regions of Portugal and a few specific events. We wanted to share with everyone new points of view of the Portuguese culture and an insight into Portuguese roots.
We invited some of the greatest Urban Sketchers from all over the world and challenged them to travel around the country and to draw Portugal as they saw it.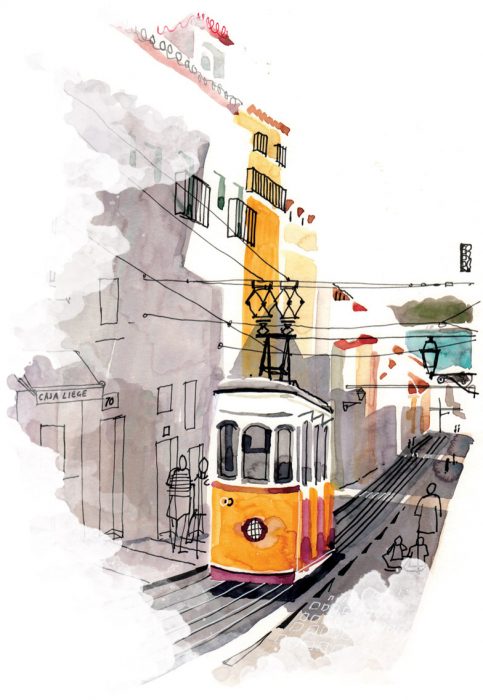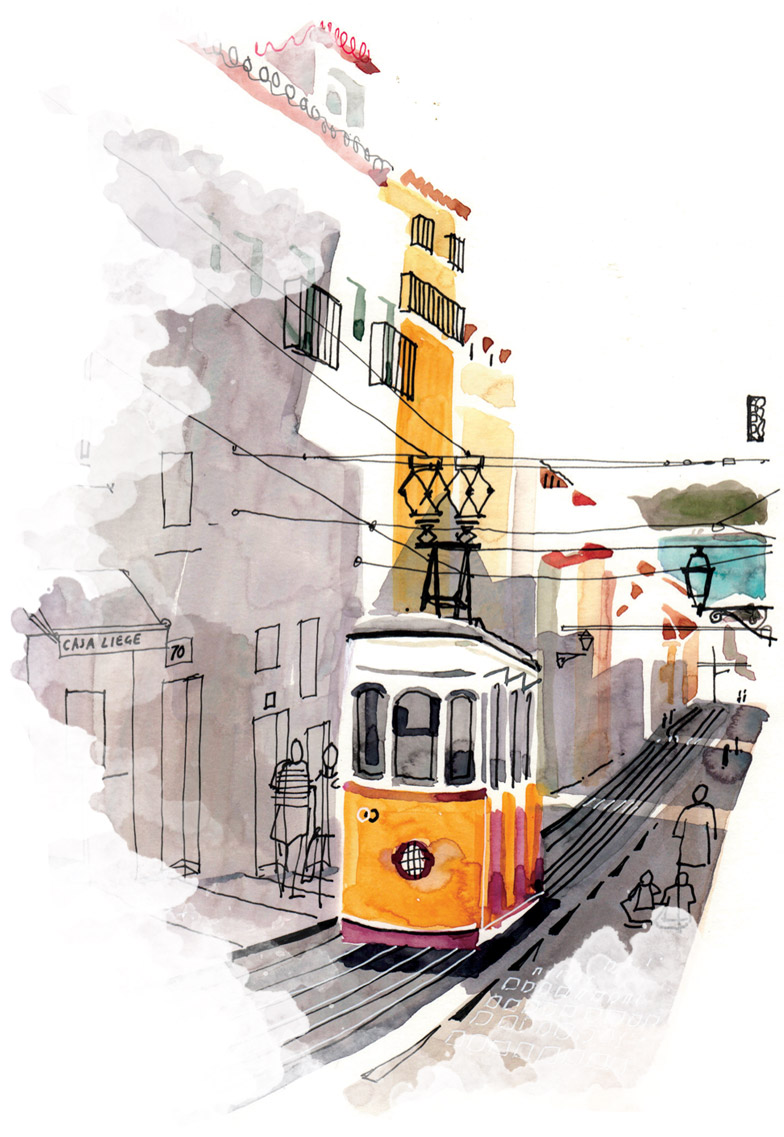 This initiative helped to raise the artistic value of on-location drawing and, at the same time, the artists had the chance to immerse themselves in places that would have otherwise gone unnoticed.
This project was a successful partnership between Turismo de Portugal and Urban Sketchers, a non-profit organisation dedicated to fostering a global community of artists who practice on-location drawing.
This website tells the story of the Sketch Tour Portugal, unveils some of the greatest moments our 24 invited sketchers went through and, hopefully, will inspire each one of you to travel more… and to live more creative lives.