Inspired by
Portugal
Get to know Portugal from another perspective. Get inspired and pick your next Portuguese destination.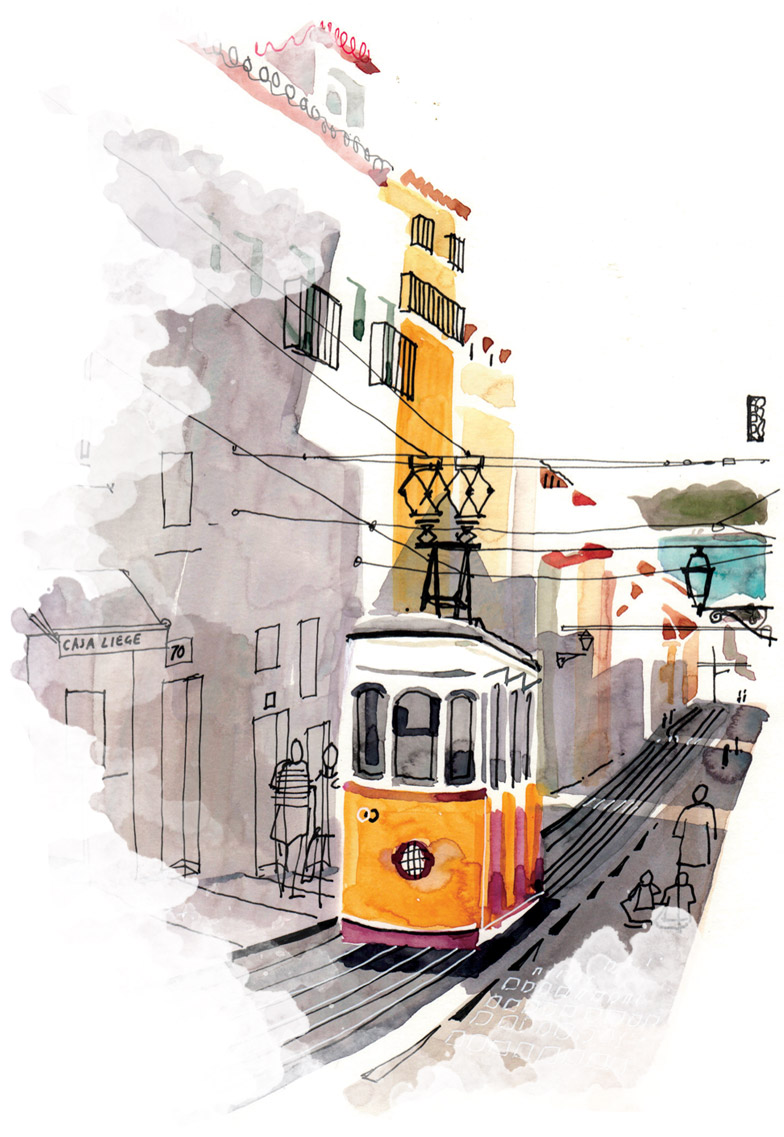 Inspired by
Azores
The Azores, these volcanic islands in the middle of the Atlantic Ocean, are definitely unique.
Get inspired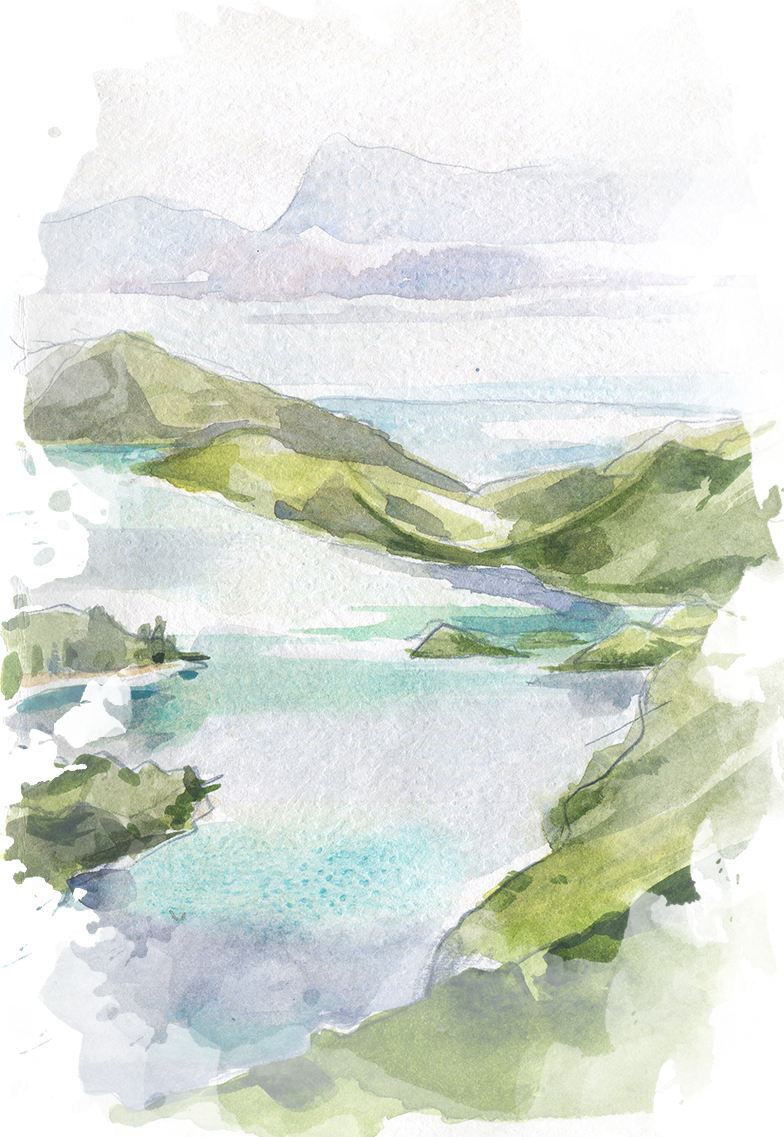 Inspired by
Algarve
The Algarve is the region where the climate is mild and sunny all year round. It is also home to many inspiring stories...
Get inspired